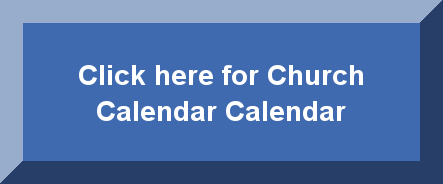 First United Lutheran Church * info@firstunitedroseau.org * 218-463-1392 * Roseau, MN

Communion  is offered the 

1st and 3rd Sunday 

of each month.

Sunshine Girls

If you would like to be involved call Carol Poell at 463-2024 or 242-4655 or contact the Church Secretary for more information.

Sponsor a Gideon Bible

 Greetings cards are available.

In Memory of, 

On Your Special Day, 

Thinking of You, 

In Recognition of, 

The display is in the Fellowship Hall.

Men's Breakfast

The first Wednesday of each month at 7:00 am.  All are welcome to attend.  There will be food and a devotional to help get your day started.  Short enough to get you to work by 8:00 am or earlier if you need to.

If you can stay longer, there is 

fellowship until 8:30 am.

Hope to see you there!

Men's JAG meets every 

Tuesday morning at 6:30 am 

at the church.    

Feel free to join these guys!

Women's Devotional Gathering

Wednesday mornings at 9:30 am at the church.

Come as you can for fellowship and a devotional.

NOVEMBER:

12 – M&O at 6:30 pm

13 - WOW Meeting at 9:30 am

24 – Community Thanksgiving Service

25 - Stewardship at 5:30 pm

28 - THANKSGIVING DAY

DECEMBER:

1 – First Sunday in Advent

2 – Property at 5:00 pm, Church Council at 6:00 pm

4 – Advent Service at 6:30 pm

9 – WOW at 6:30 pm

10 – M&O at 6:30 pm

11 – Advent Service at 6:30 pm 

15 – Sunday School Christmas Program (tentative)

18 – Christmas Fellowship Event

24 – Christmas Eve Services at 5:30 pm 

25 - CHRISTMAS DAY

NOISY OFFERING

Collected the 2nd Sunday of each month.  

Proceeds raised are for the 

"Feed My Starving Children Mobile Packing"

 event in Grand Forks in the Spring.

Halloween Fun! 

 Thanks to all who attended and who helped out. 

It was a great success!